Mission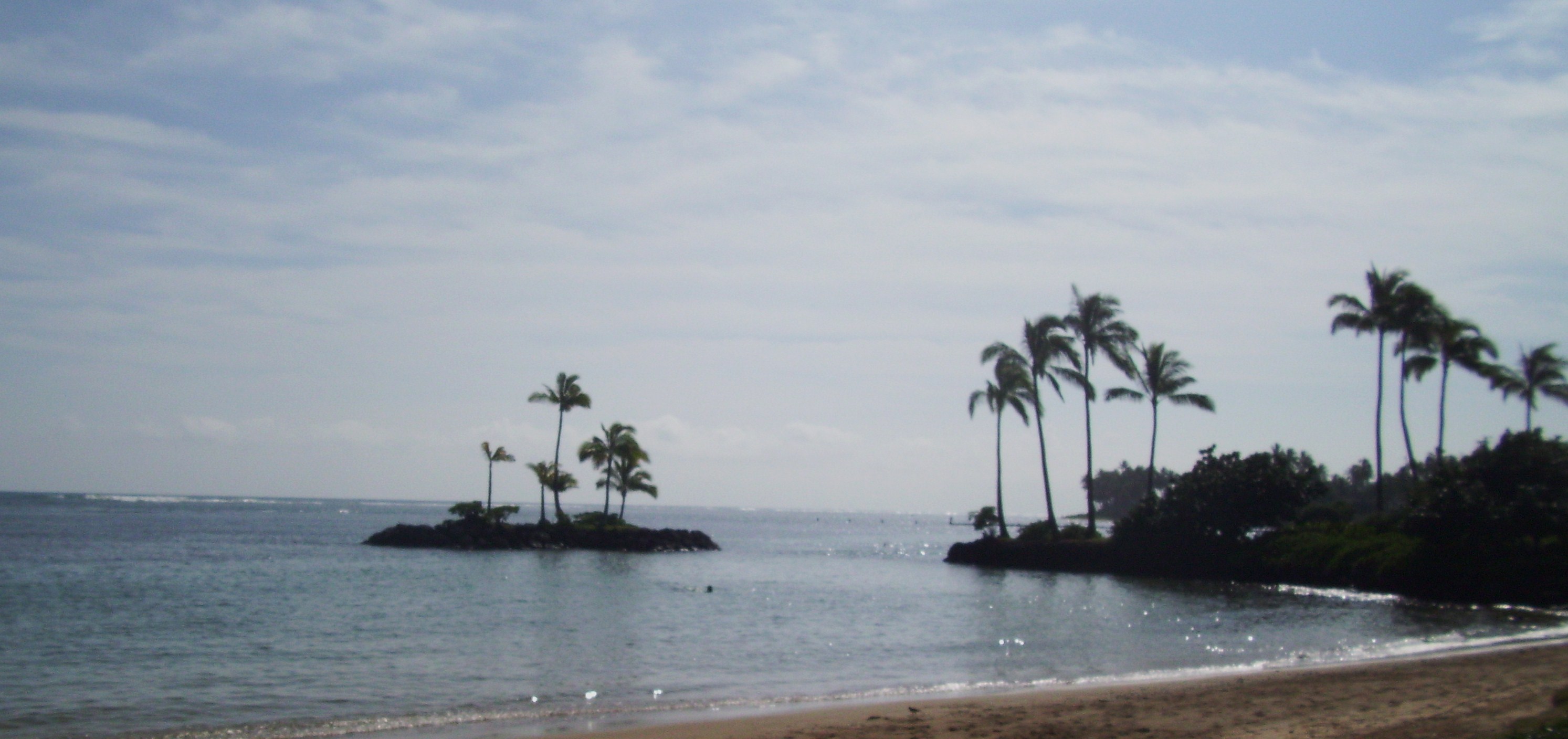 Being a bearer of good news
To communicate whatever information I have that will help others manage obstacles in their journey toward success in the here and now and the hereafter and to encourage others to do the same.
Gift of Wellness Card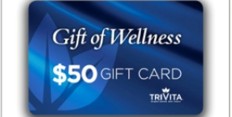 Are you intrigued by this offer of an introductory FREE $50 Gift of Wellness Card and would you like to know what benefits it offers?
Most likely you could be asking, "Is there a catch?"
My answer:  "No" and "Yes".
Perhaps you're wondering if there are any strings attached. I would like to assure you that there are none. Yet there is a catch. A good catch. My purpose is to introduce you, a first time customer, to TriVita, Inc., an Arizona-based wellness company that has been on a mission since 1999 to help people achieve a better quality of life through experiencing greater wellness. To achieve this goal, an important first step is to understand and focus upon your current state of wellness. So while you have no obligation to me once you have the card, I ask that you take a very brief wellness survey that will help you choose products that will best move you forward in your wellness journey. If you live in the United States or Canada and you've never tried any of its products or services, the gift card is for you. (It covers your product choices only and cannot be used for shipping, handling and taxes.) So about the catch…yes, you complete the survey, and then get the card. Now that's a good catch.
Who am I?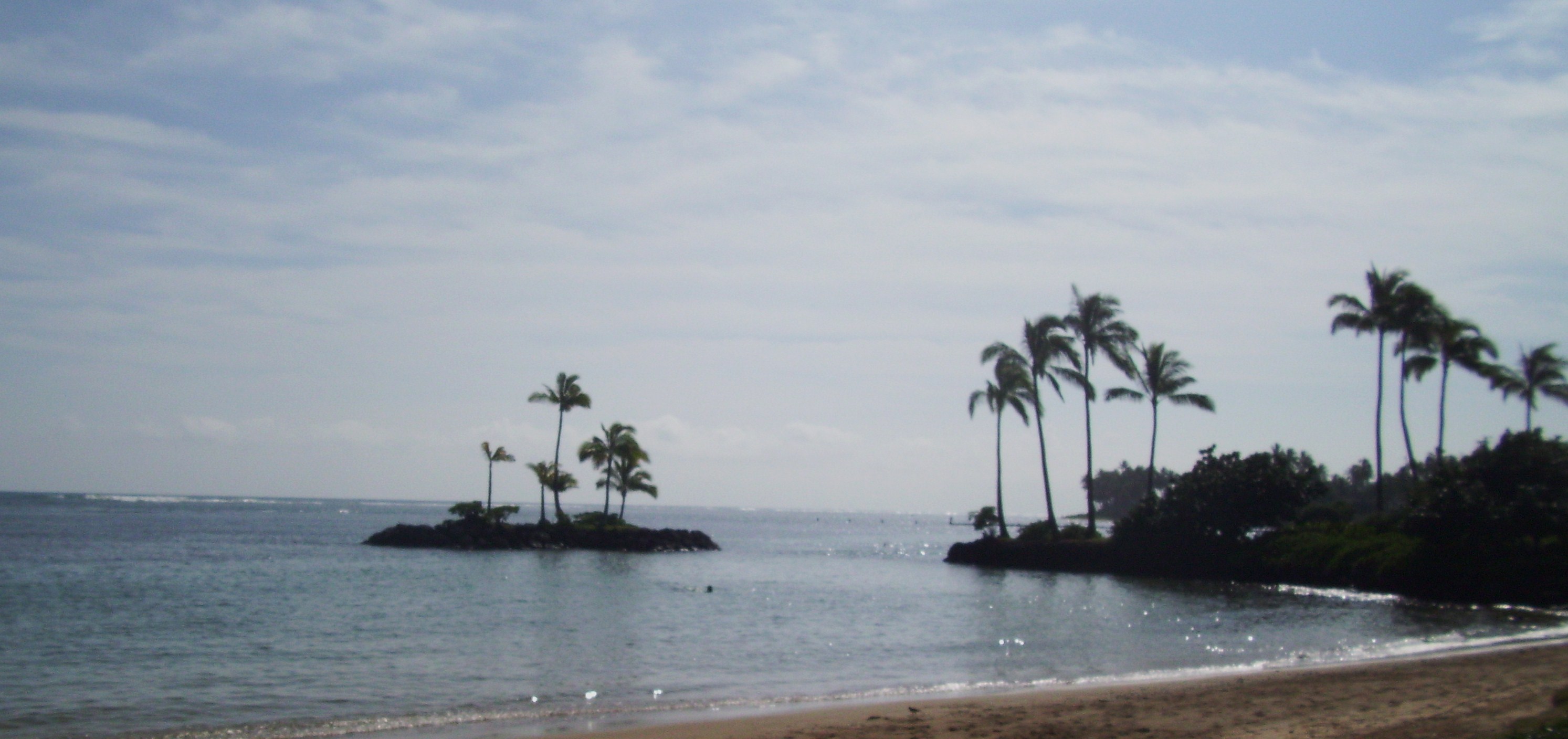 Peggy Polonus aka Margaret Polonus, and most memorably, Margarita La Senorita Bonita y Muy Humilde (meaning very humble). I hale from Pennsylvania but live in Georgia and though many "up jonder" know Peggy is short for Margaret, most everyone I meet here asks what all of us Margarets/Peggys also ask: "Why"? We ask because we don't know. (Do you?)
But what's in a name? Who am I, Really?